Outdoor Dance Floor Sales
Buy an outdoor dance floor to cater for all your outside parties and functions. The outdoor dance floor is durable and designed to be used outside events. The dance floor can be laid on grass or solid surfaces and can be set up in minutes.
This beautiful outdoor dance floor can be used for any of events. You can build the dance floor to your required size and the floor is finished of with sloped edging for safe passage.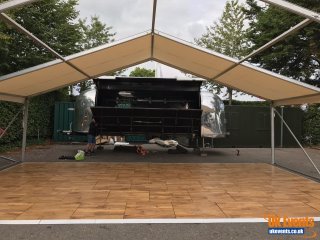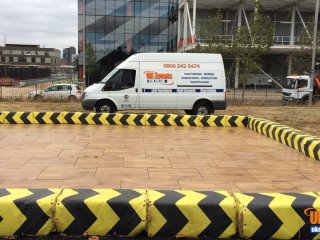 Hardwearing protable dance floors available in various sizes
Outdoor Dance Floors for Sale
We can supply any size flooring you require. The dance floor can be made square or rectangle and is locked together by our unique gravity interlocking system with no need for tools.
All our dance floors come with 1 years' manufactures warrantee along with telephone support when required.
Call us today for more information and prices on our stunning outdoor wood effect dance floor.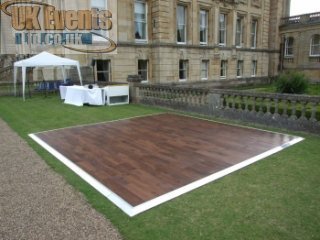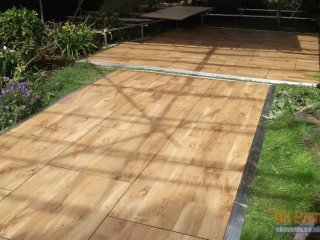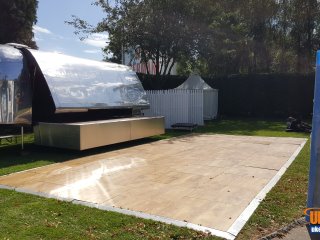 Whether you are looking to hire a dance floor for a garden party or looking to organise a large outside dance event, the outdoor dance floor is the perfect choice.